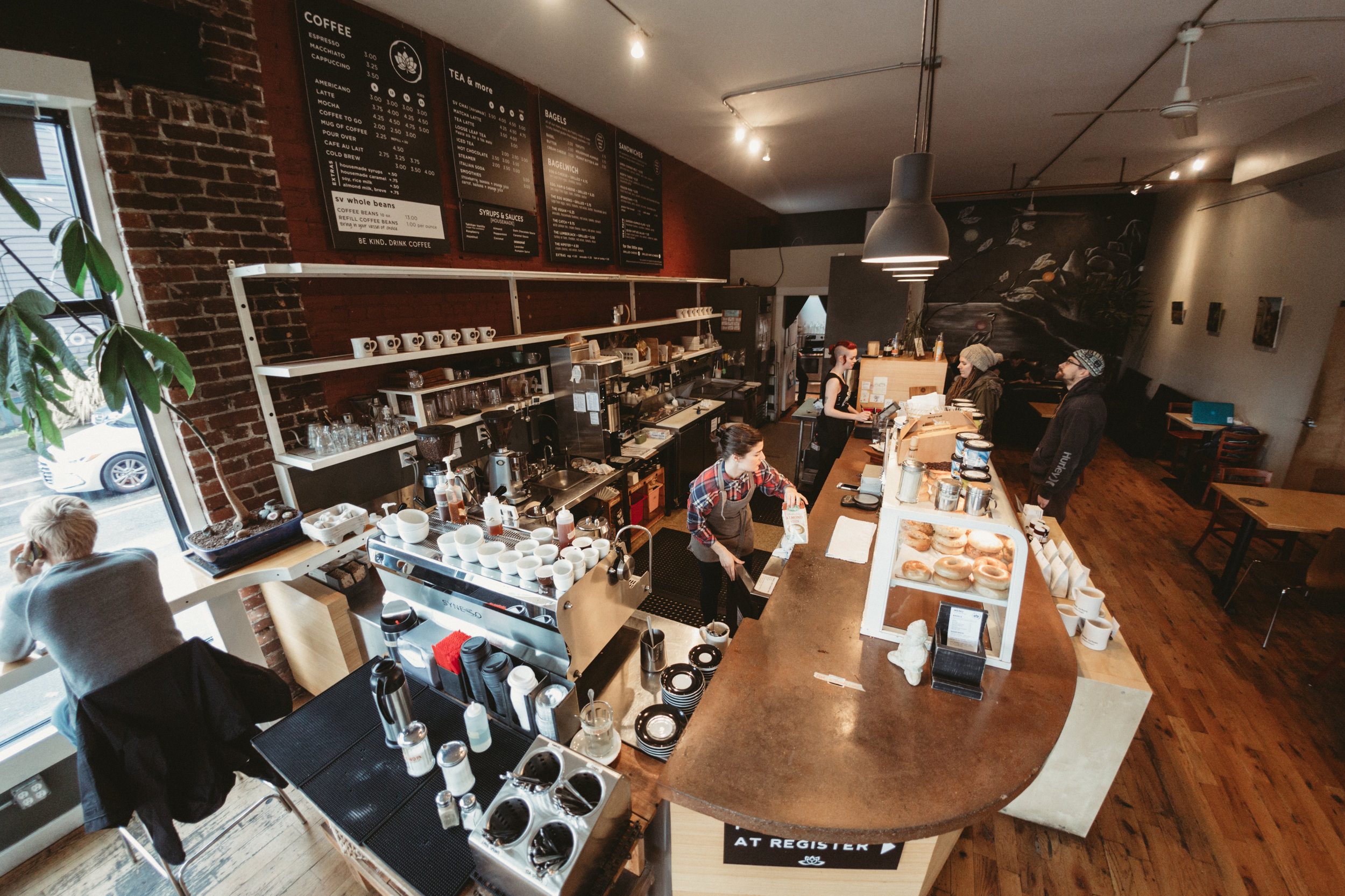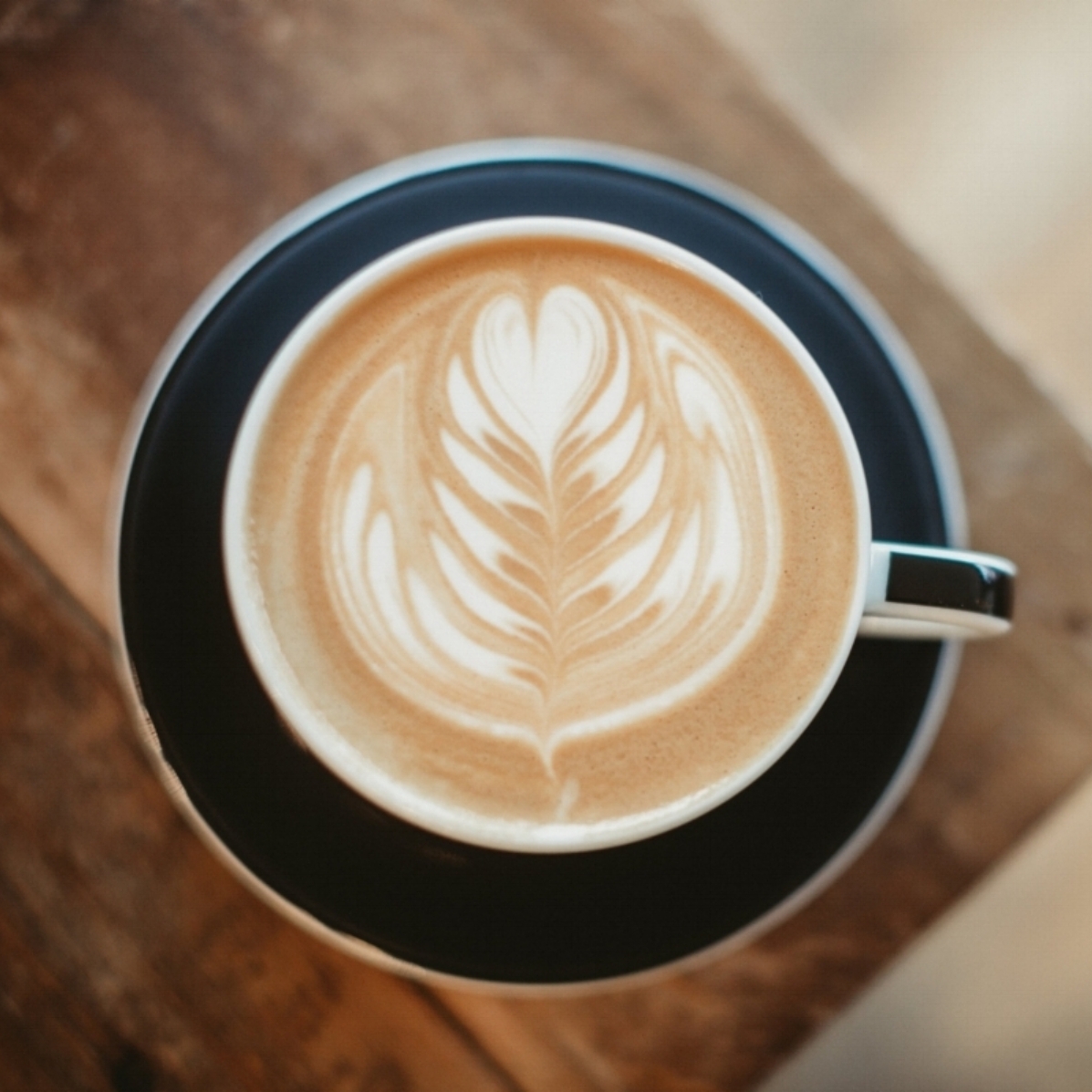 HOURS
Monday - Friday: 7am–5pm
Saturday & Sunday: 7am–5pm
ADDRESS
5936 NE Glisan Street, Portland Oregon 97213
(503) 236-7763
PARKING
It's always okay to park behind Seven Virtues in our lot. There are usually open spots on Flanders Street (which is behind Seven Virtues).
Weekday parking on Glisan Street is for 1 hour but you must move your car by 4PM or you will be towed.
Weekend and Holidays - Use the ample parking next door for "Commercial Refrigeration" (5920 NE Glisan St).